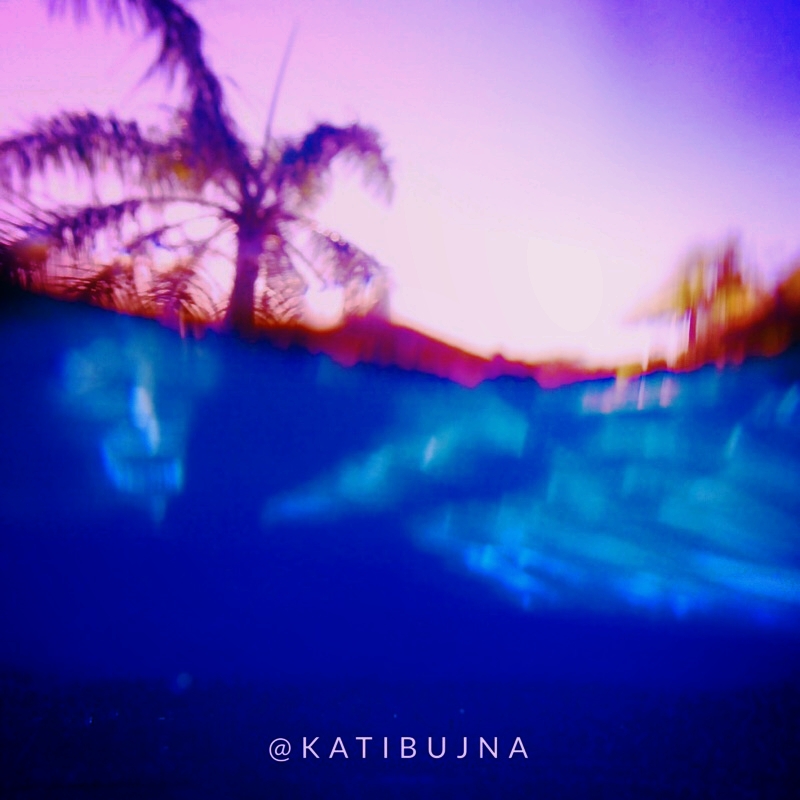 Our world is full of wonder.
Most days in our short Canadian summer, you will find me doing one of my most favourite things - seeking zen poolside in our backyard or anywhere waterside in North America or the Caribbean. And if I'm not doing that, you will find me painting in my studio, visiting with clients at their homes, installing art on locations or.... sitting somewhere watching the birds play with Scarlett sitting on my lap. :)
In 2011, after the loss of my Dad - I changed my internal compass from focusing on corporate achievement to following my life's calling for adventure as it pertains to experiencing exotic landscapes and capturing their colours. It was in the same year, that I was lucky enough to work with Academy Award-winning producer of Avatar, Jon Landau. When a stranger expressed the same lifetime advice that my Dad used to tell me, was the moment I believed living your dream is possible.
"Don't be afraid to innovate."
Since then, I've been featured on RogersTV, SaatchiArt, and OurHomes Magazine and received a few corporate and graduating Art Awards along the way to becoming an art entrepreneur. So grateful for it all!
Until we meet in person (check out my calendar and plan your visit to my art gallery & studio in Cambridge, Ontario, Canada), sending you best wishes for 2019, and beyond!
Gratefully yours,

Kati