Hi there, so glad you arrived!
I'm Kati Bujna.
I'm a fine artist, poolside adventurer, and lover of all things colour, water & Caribbean!
My happiest days are spent zenning poolside with my fur-baby Scarlett No'Hara & roadtripping through the desert with my love Ron.
In 2013, I moved my commercial fine art studio from Waterloo to Cambridge, Ontario, Canada, when Scarlett was still a pup. Today, we meet our guests - busy professionals who are looking for colourful, contemporary art - in person.
New series in progress - working name: "Signs of Life".
"Comes a time in everyone's life when we all need to reconnect to our souls and celebrate the wonder around us…."
Kati Bujna, 2019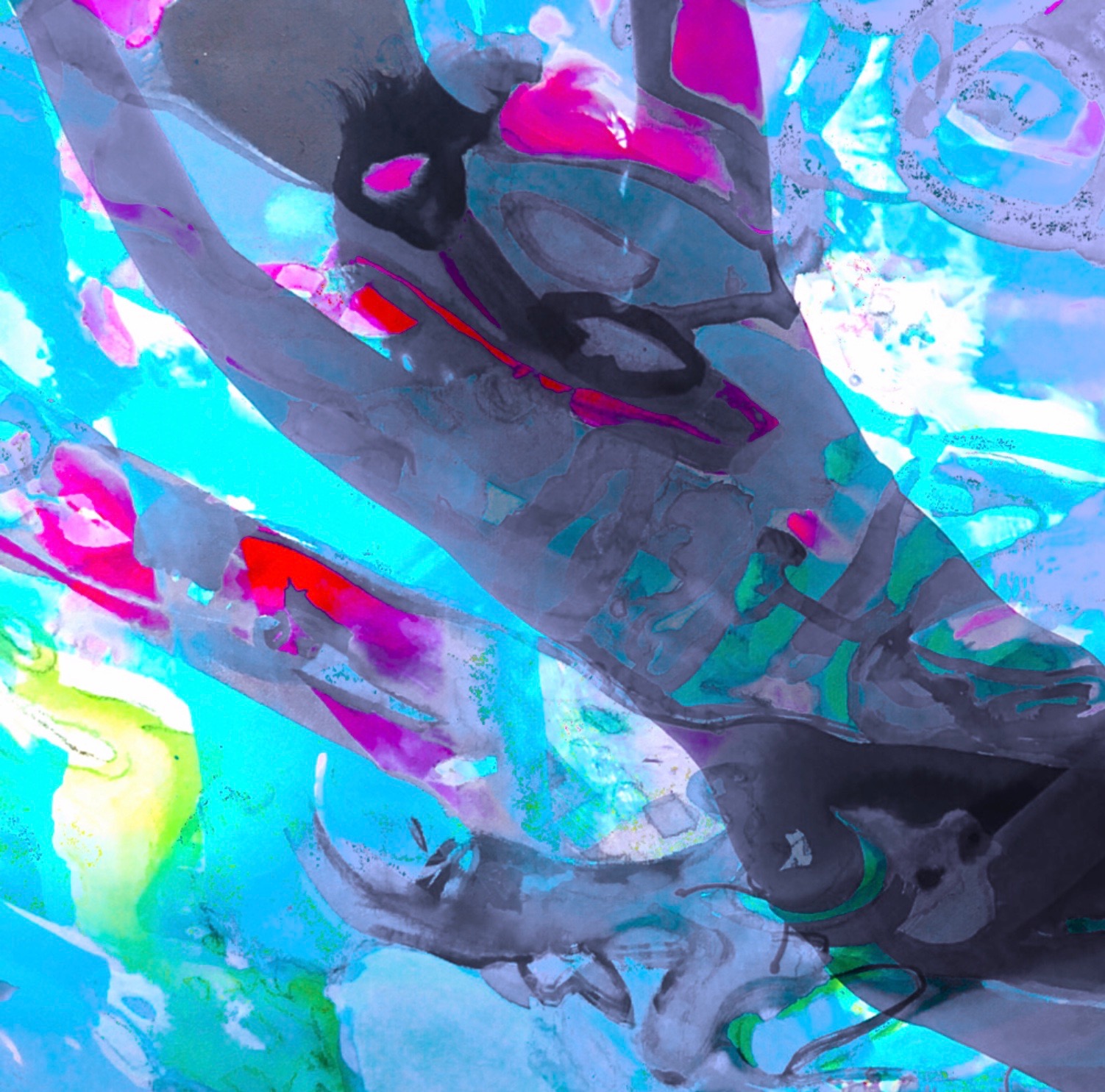 Need a little break? Grab your tea…put up your feet…and enjoy a few minutes of art decor adventure reading…in my BLOG.